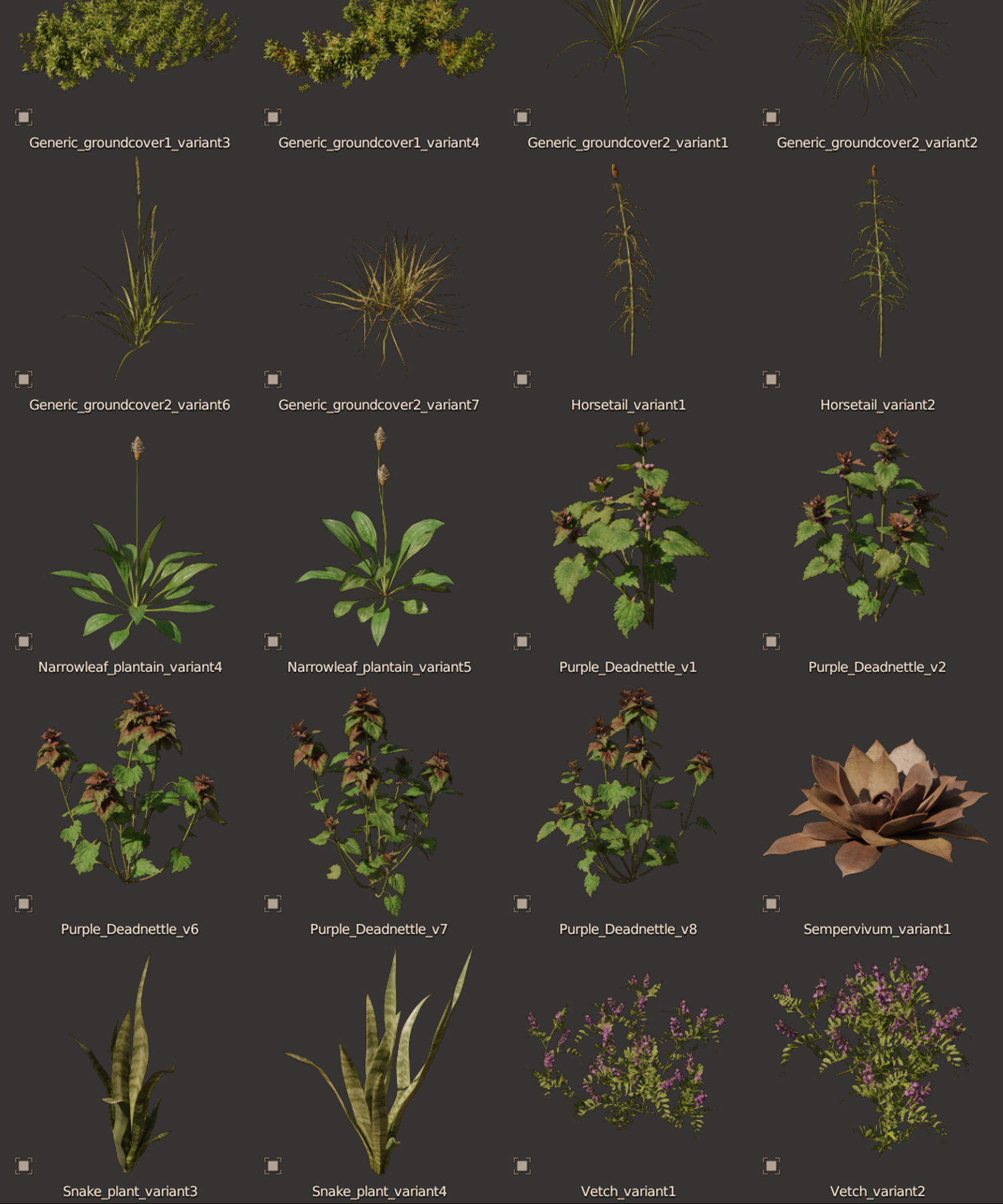 At this stage all of the models, textures or shaders are or will be available via Patreon or Turbosquid.
Looking for a place to get our models?
Turbosquid is a well known source for professional 3D models. My content on Turbosquid usually comes in different file formats like Cinema4D, Vue, Terragen and OBJ.
But please keep in mind, those files have been created a good while ago and you need to be sure that those formats are still compatible with your 3D application. Here comes the link: Turbosquid
On Patreon you will get Blender versions of those objects and also new content will show up on this platform. In most cases the objects will come in form of a Blender asset library (created with Blender 3.5 or higher) and for sure you can get those at a more interesting price compared to Turbosquid...
And of course you always can export from Blender to other applications too, so I would suggest going the Patreon route.
If you are a returning customer from the old website and want to redownload one of your assets, please send an email to mailto:support@silva3d.com.